Study, design & modification of storage tank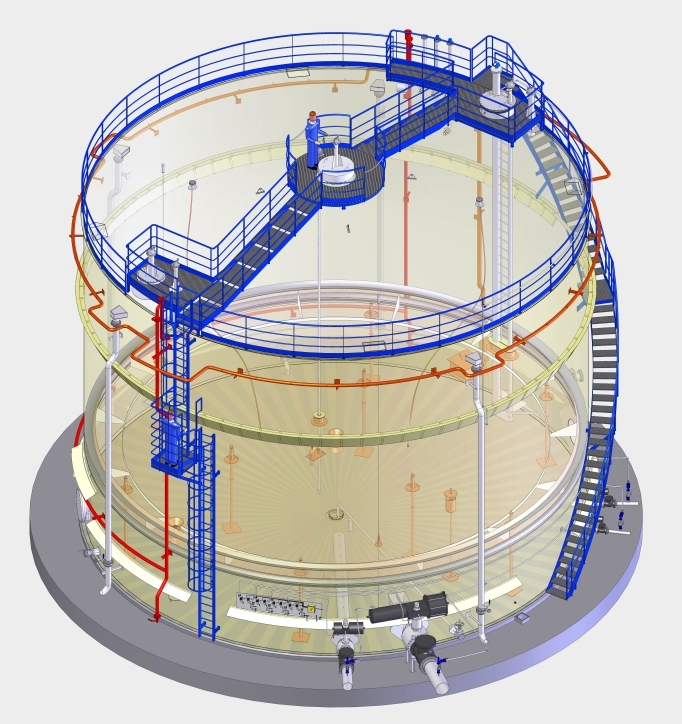 Definition of the tank and its accessories
Decennials
Compliance
Metrological (approved by the LNE)
Calculation note
Fire protection
Floating display– Floating roof
Frangibility
Safety Hatch
Painting
Expertise & Repairs
Metrological plan Approved by the LNE National Laboratory of Metrology & Test)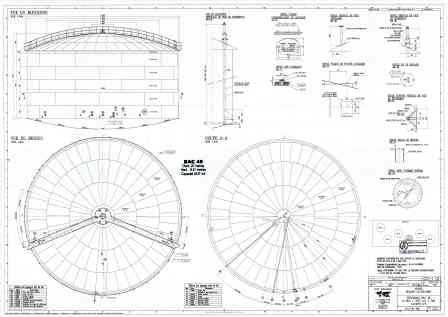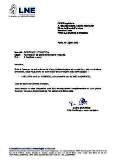 Metrological compliance
Dimensional readings
Calculation of swelling rate
Realisation and approval of the plan
Metrological scale
Design and Project management
Safety Hatch
Compliance following the study risk.
Calculation notes hatch section before and after work.
Installing Hatch of 16'', 20'' et 24''with the use of a crane.
TH modification central in TH hatch with perforated metal sheet point of jauge.
Frangibility
Analytical calculation note.
Finite element calculation note.
Directional frangibility.
Grinding of the roof and cylinder connection.